Fixed income investments usually pay a return based on a fixed schedule, though the amount of the payments can vary depending upon the financial product. 
Investments of £100k and Upwards
There are many opportunities in the financial market including fixed income bonds.
Approach
Working with trusted partners on a select group of products in the alternative investment market.
We believe the best fixed income bond product around is PARDUS. High returns for a fixed period.
How to Invest
Before you invest in anything you should do your due diligence and check out what the product is offering and if it suitable for you.
Fixed Income Returns
Investment Plans
Introducers for a fixed income bond product called PARDUS. A minimum of £25k is required to enter into this product.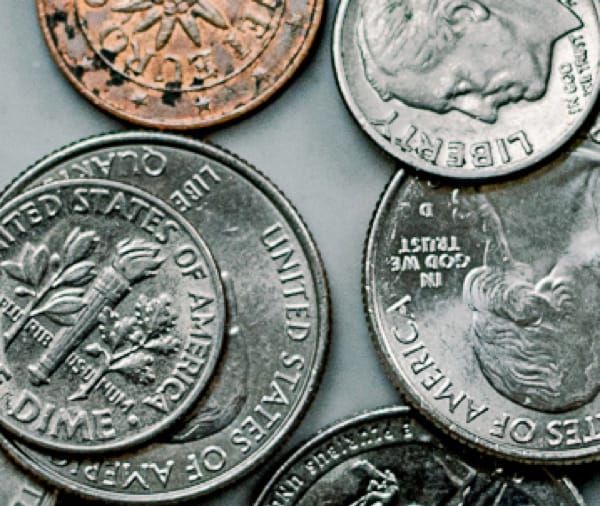 Manage
Portfolio Management
We can help you with managing your financial portfolio. Working with a tax planner you can see how best to invest with short term and long term goals in mind.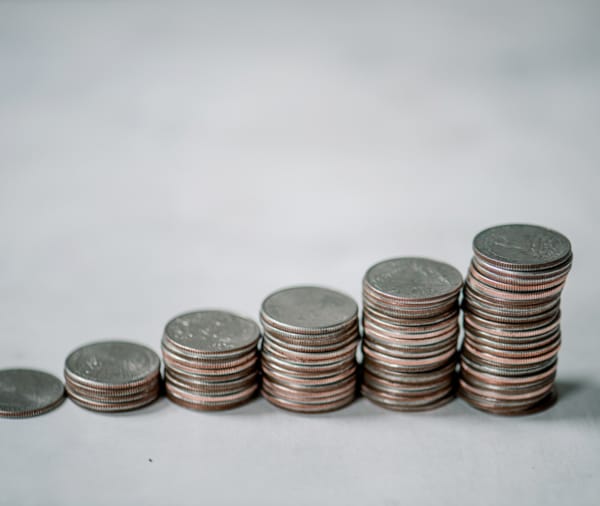 Grow
Impact Investing
For a fixed 2 year term you could enjoy the benefits of a regular quarterly payout with a high return on your investment.
Partnership
Risk Management
Spreading your risk is very important when it comes to investing your money, we can help with reducing your exposure.
Are all fixed income bonds the same?
No, there are many products to choose from with a wide range of returns. The term fixed income bond is a generic term used to describe a regular cash return based on a fixed period of investment.
Why choose PARDUS fixed income bond?
The PARDUS product is a unique offering and has multiple layers of capital protection including bond fidelity and an A+ insurance policy. The returns are excellent.

Contact
Get In Touch
If you are interested in investing in a fixed income bond, please get in touch.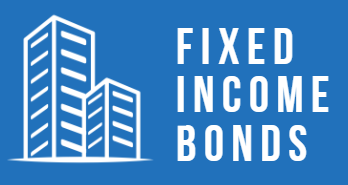 Investment
We can help introduce you to the world of financial investing or help with setting you up as an introducer to one of the best financial products around.